PRE-ORDER "Asians Unite for Black Power" in Stone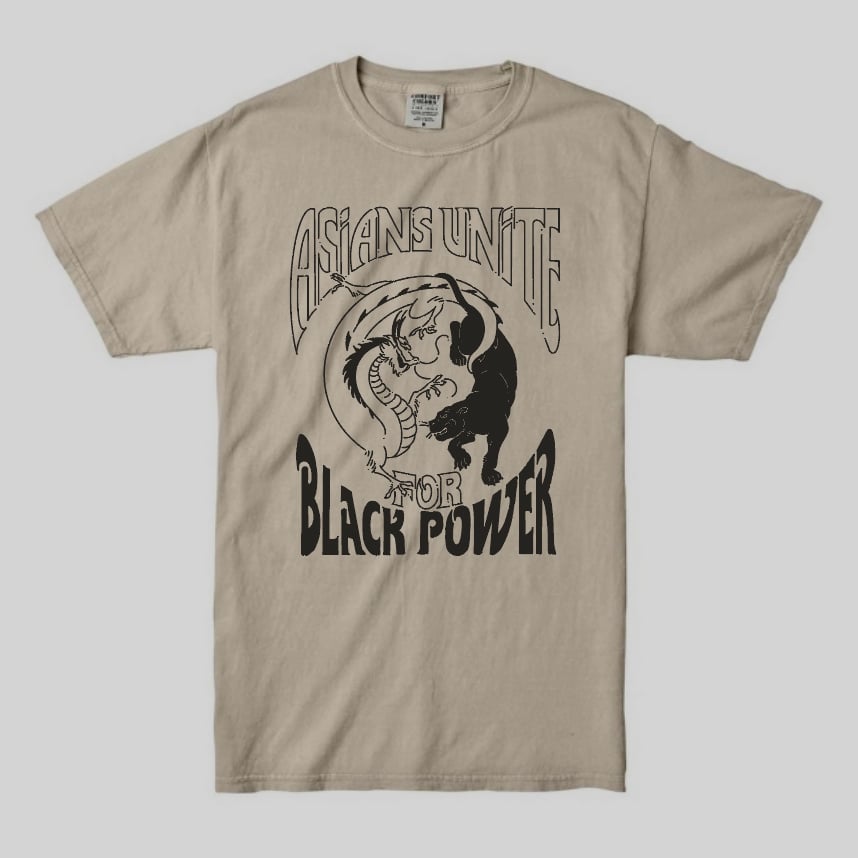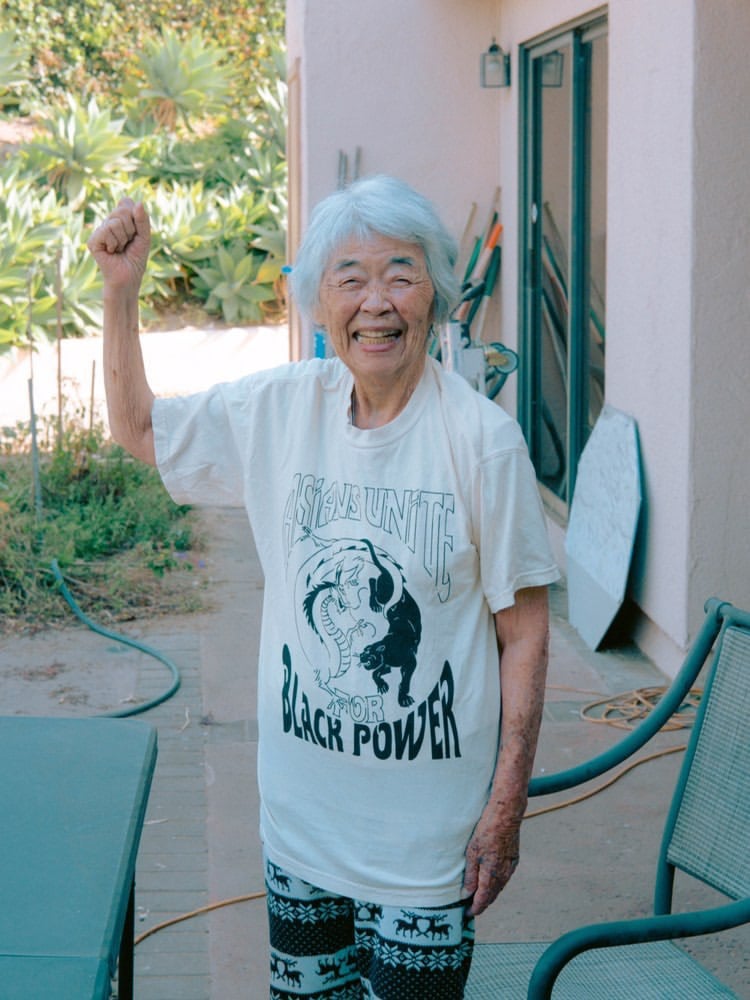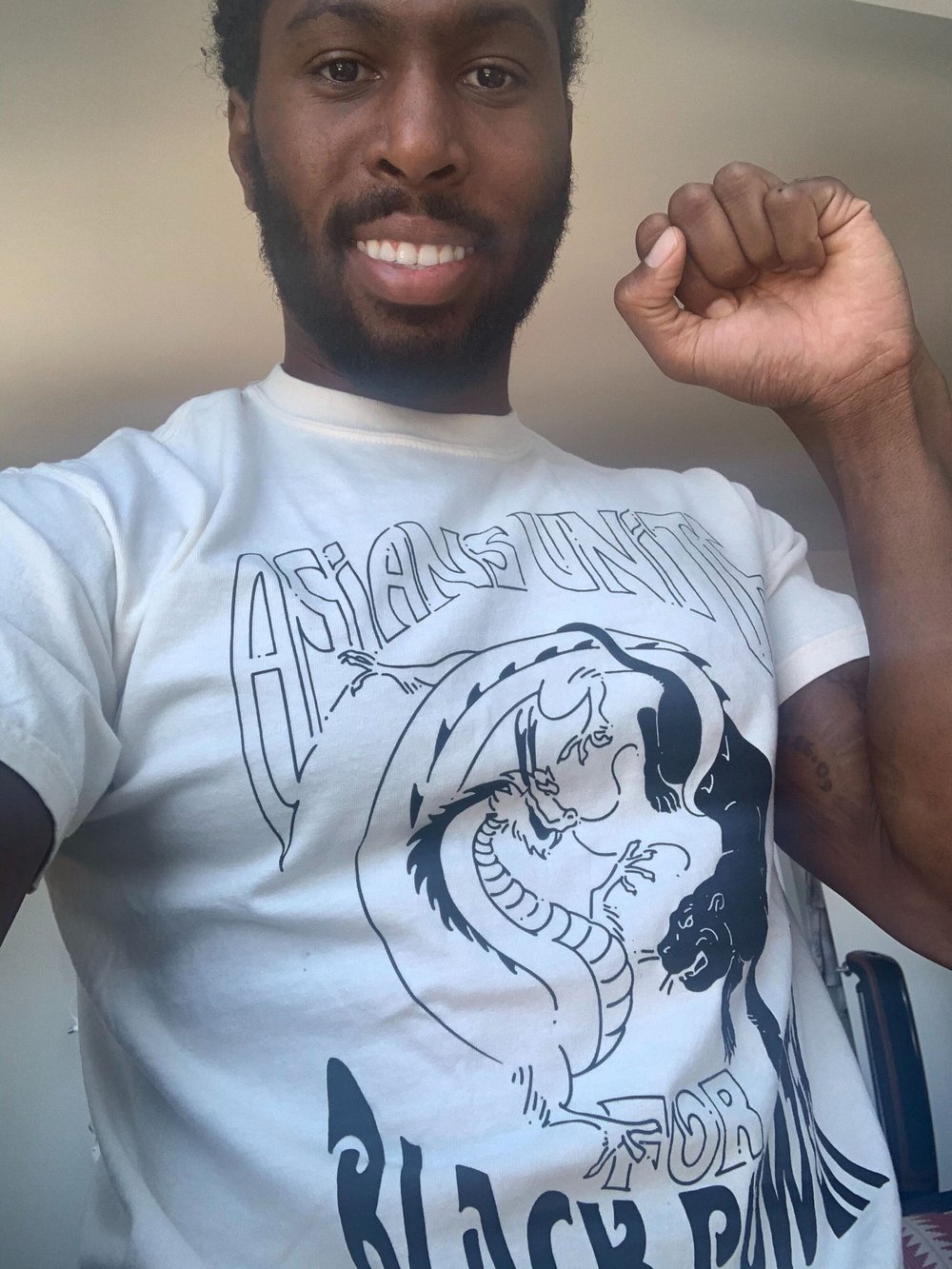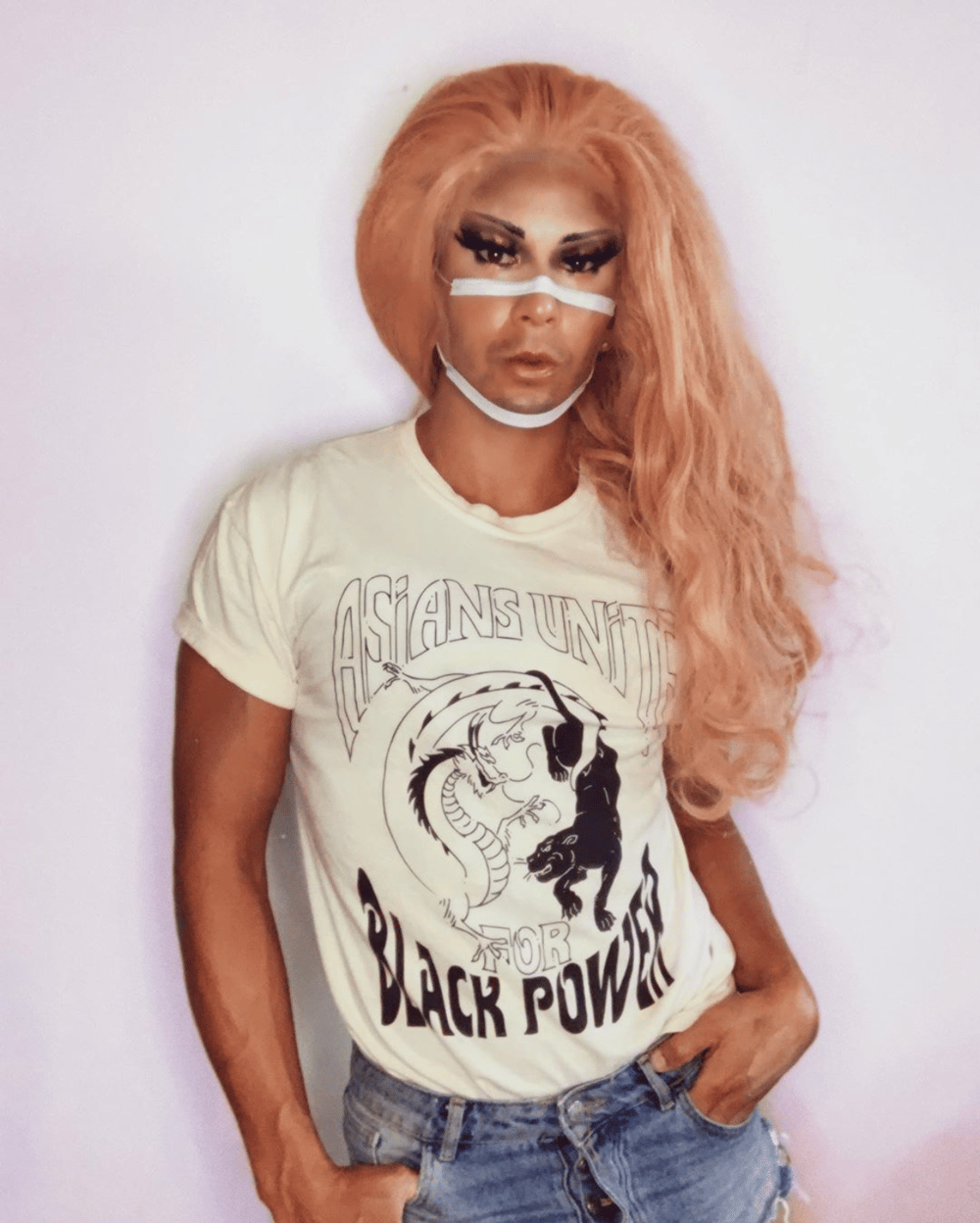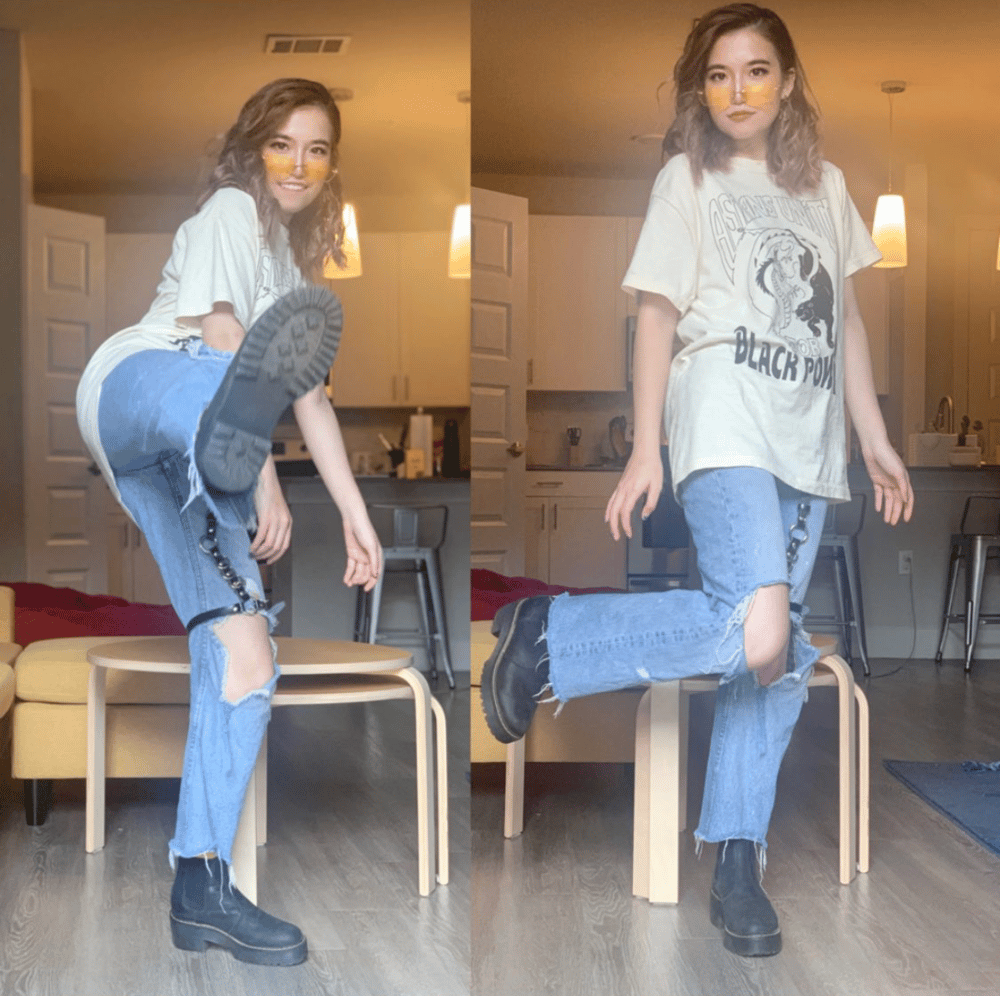 A fresh new color way for the popular AU4BP shirt.
*THIS IS A PRE-ORDER. FULFILLMENT WILL HAPPEN IN NOVEMBER - DECEMBER!
ALL PROCEEDS GOING TO THE OKRA PROJECT!
Sizing is unisex
Asians far and near: We stand with the Black community and are committed to the fight for equality and Black liberation.
Comes with 1 sticker.